Mar 1, 2008
Published Mar 1, 2008
Thank you to Genealogy columnist Kimberly Powell of About.com for listing the Genealogy Gems Podcast in her recent column called Genealogy Podcasts for Your Listening Pleasure.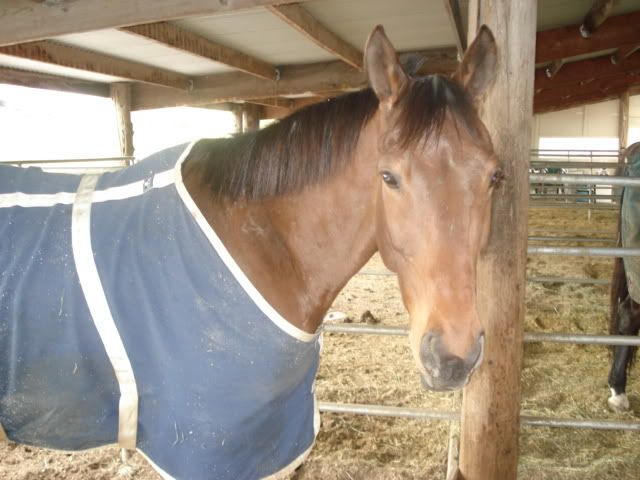 The newest addition to the Cooke household: Vinney
Genealogy Gems News Blog : The British newspaper the Daily Mirror will soon be making available online newspaper issues back to 1903.
MAILBOX: You can see the photo of Michelle standing in the spot of her ancestor's homestead on the Genealogy Gems Podcast Listeners Page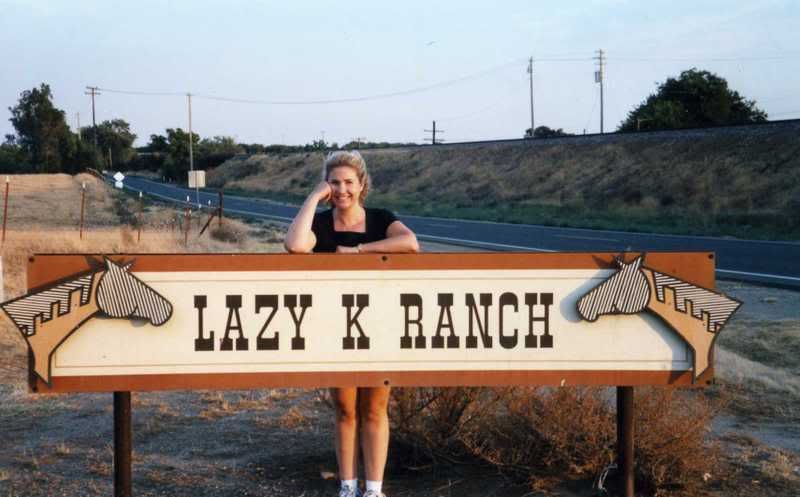 Lisa at the ranch my great grandparents worked it in 1918.
GEM: Interview with Dylan Barrell, Director of Digital Business for Borders Books about the new Borders Concept stores that will feature genealogy.
Upcoming Borders Concept Stores in 2008:
Las Vegas, NV - Town Square - April
Panama City Beach, FL - Pier Park - May
National City, CA - Westfield Shoppingtown Plaza Bonita - May
Alameda, CA - Alameda Town Center - May
Noblesville, IN - Hamilton Town Center - May
Southbury, CT - Southbury Plaza - May
Mira Loma, CA - Eastvale Gateway Mall - May
Lone Tree, CO - Park Meadows Mall - May
Wareham, MA - Wareham Crossing - June
Baton Rouge, LA - Mall of Louisiana - July
Allen, TX - Watters Creek at Montgomery Farms - July
Tukwila, WA - Westfield Southcenter Mall - July
New Orleans, LA - Garden District - October
GEM: New History Web Site from the U.S. Census Bureau Interview with Bill Maury, Chief of History Staff at the U.S. Census Bureau
Genealogy Gems Crossword Puzzle
Sign up for the FREE monthly Genealogy Gems Podcast Newsletter TODAY