Mar 5, 2007
GEM: Transcription of Family Journals & Letters
Start with what you know. Then talk to your oldest relatives first before you lose them.
Ask for letters and journals
Invest time into combing through and transcribing them into a digital format (such as a Word document)
Print it out and go through it with a highlighter
Highlight, names, places, dates, etc.
Create a list of the highlighted items and do a Google search on each (both text & images where applicable)
Transcription is worth it!
One of my inspirations: the autobiography of my husband's grandfather Raymond Harry Cooke born March 6, 1894 in Tunbridge Wells, Kent, England. This journal led to the discovery of the following photograph...
The Rose Theatre Staff in 1914 (Material courtesy of the City of Regina Archives":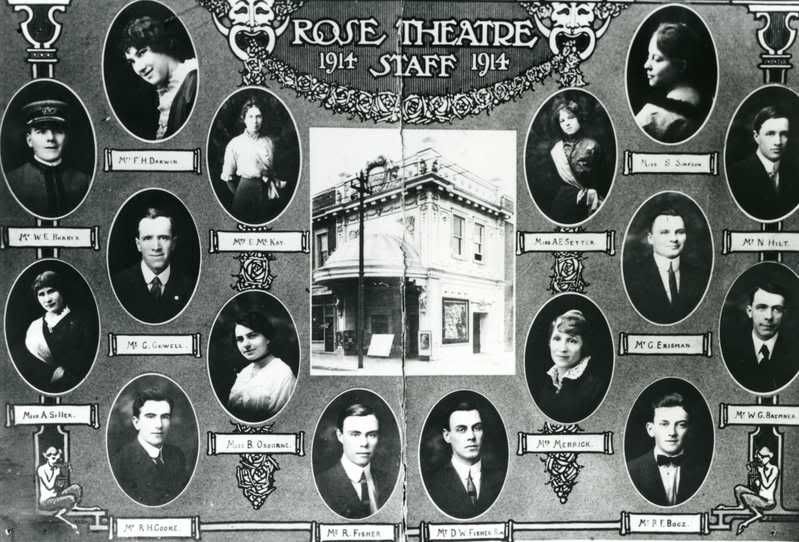 Bottom left corner: Raymond Harry Cooke. To his upper right, Miss Belle Osborne. They later married, and remained so for over 50 years.
Please email feedback and questions. I read every single email. And be sure to let me know how you heard about the podcast.