Aug 15, 2008
Published Aug 15, 2008
Welcome to the 50th Episode of the Genealogy Gems Podcast!

The Louise Carousel - Read the Blog

GEM: Profile America
August 16, 1862 Birthdate of Amos Alonzo Stagg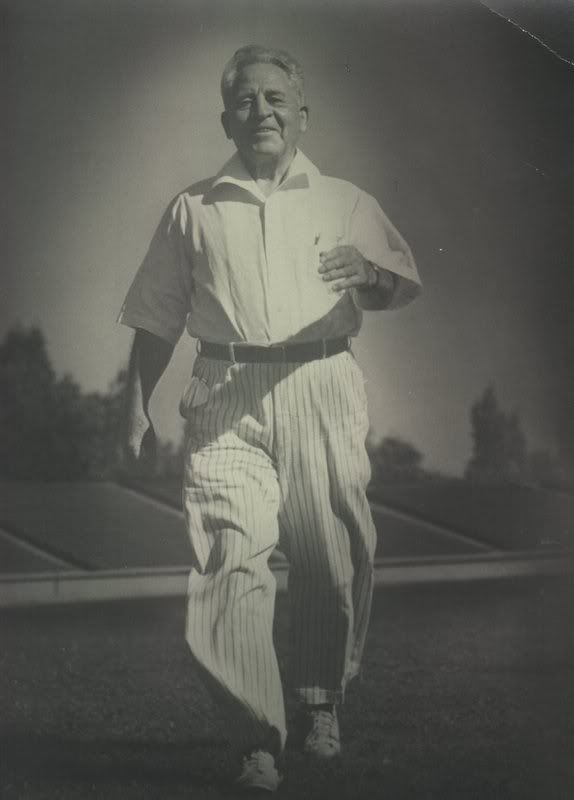 GEM: A Little DayDreaming with Genealogy Podcasters
The Genealogy Guys
DearMYRTLE
Bill Puller of the Genealogy Tech Podcast
Anna-Karin Shander
Mike O'Loughlin of Irish Roots Cafe
GEM: Interview with Tim Russell of the Prairie Home Companion
Tim Russel of A Prairie Home Companion radio show

Prairie Home Companion's News From Lake Wobegon podcast
Tim Russellâs website
Listen to Tim on Minnesota's news station, 830 WCCO Radio website where he is the entertainment editor weekday mornings from 5-9 a.m.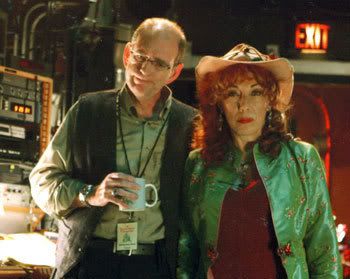 Tim and Lily Tomlin on the set of the movie
A Prairie Home Companion
Profile America â August 20, 1920: One of the nationâs first radio stations began broadcasting in Detroit
GEM: Handwriting Analysis with Paula Sassi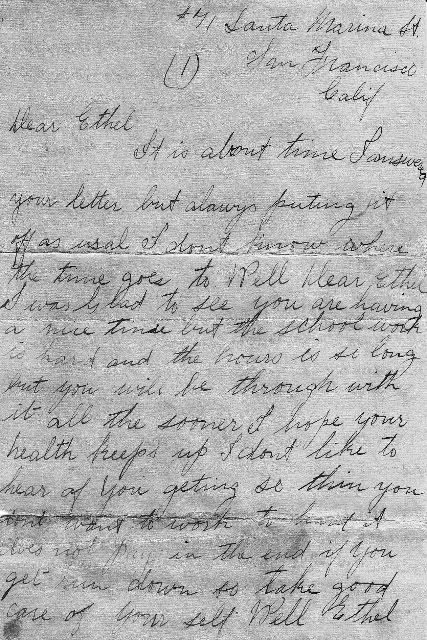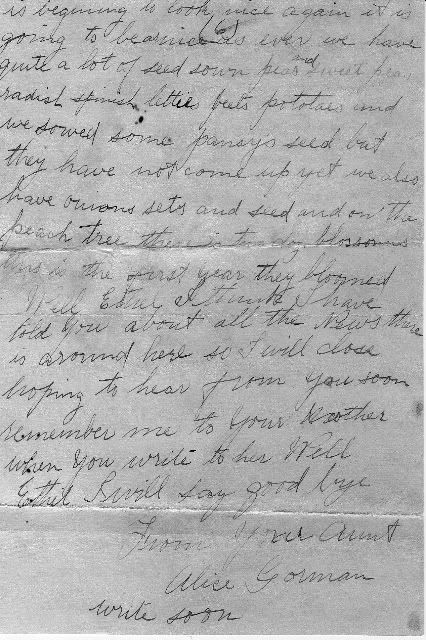 Genealogy Gems Premium Members are eligible to submit their ancestors handwriting for possible analysis by Paula on the show. Members should email a handwriting sample, a paragraph telling about the ancestor and why they would like to have the handwriting analyzed, and a photo of the ancestor if itâs available.
Minnesota State Fair Podcast presented by MN Public Radio
Minnesota State Fair Website
Announce Best Bals Dolls Winner: Melissa Baker
Catch Up With Lisa At One Of The Following Conferences:

FGS Conference, Philadelphia, PA, Sept 3 & 6, 2008
"Treasure Trove of Genealogy Gems Craft Projectsâ class at 5pm on Sept 4. Stop by the Family Tree Magazine Booth in the Exhibit Hall to say âhiâ and listen to The Family Tree Magazine Podcast Episode #3
The Digging For Your Roots Seminar, Concord, CA, Sat. Oct. 1, 2008
Treasure Trove of Craft Projects class at 9:15 am and 2:15 PM.
The Family History Expo, Mesa, Arizona, November 14 & 15, 2008
Google: A Goldmine of Genealogy Gems Parts I & II (Nov 15)


Email Lisa
Visit Lisa on Facebook: Lisa Louse Cooke
Join the Genealogy Gems Facebook Fan Page
Add the Podcast to your Facebook page
Add the Genealogy Gems News Blog to your Facebook page

Subscribe Today to the FREE Genealogy Gems Podcast Newsletter for genealogy news & tips, and sneak peeks at upcoming episodes.
The Song: The Family Tree featured on this episode is courtesy of the band Venice. See Venice LIVE at one of the following Concert Dates:
Friday, September 12, 2008
Pine Mountain Logs show (the alter ego of Venice)
Belly Up Tavern, 143 S. Cedros Ave., Solana Beach, CA 92075
(858) 481-8140. 21 and over
European Dates:
Tuesday, November 11, 2008
Theater De Storm, Haitsma Mulierweg 11, 7101 BX Winterswijk
tel. (0543) 51 92 85
Reserveerlijn (0543) 51 43 65
Wednesday, November 12, 2008
De Tamboer, Hoofdstraat 17, 7902 EA Hoogeveen
tel. 0528 280 180
Friday, November 14, 2008
Rabotheater Hengelo, Beursstraat 44, 7551 HV Hengelo,
tel. Kantoren (ma-vrij 9.00-17.00):
074 255 67 77
tel. Kassa (ma-za 12.00-16.00):
tel. 074 255 67 89